Our Brief
Forward Space is a Steelcase dealer in the Chicago area that has started offering flooring solutions for clients. In comparison with competitors the flooring division has room to grow, though, being new to the flooring market Forward Space's CEO wanted to focus their strategy by researching the market, competitors, internal structure, and trends.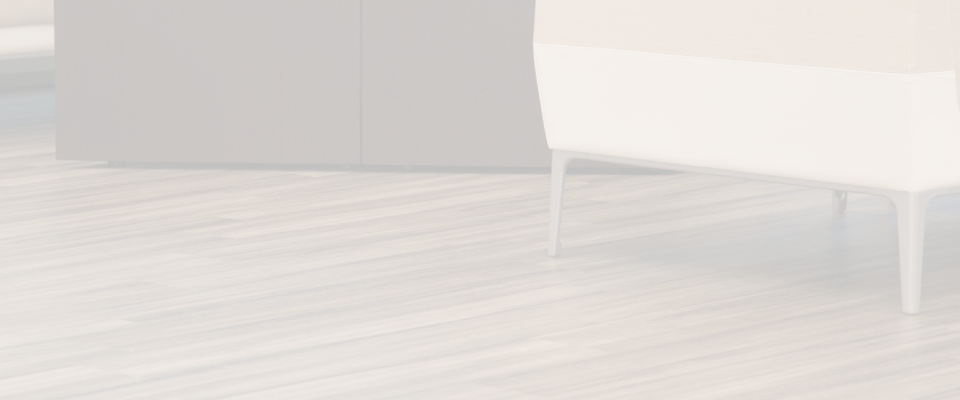 Our Approach
The company is well-versed in selling furniture to clients and the new flooring division sales model was developed in-line with how business was being done in furniture. But does the furniture sales model fit with flooring? We conducted over 20 interviews with stakeholders across the flooring industry as well as with internal stakeholders including the current flooring team and company salespeople to understand the processes in place to sell flooring. Through our research we found critical differences between both industries that affect how products are sold providing insights into how Forward Space might approach future strategies.
Our Outcomes
Our team presented major strategic points for growth in addition to specific pathways for the company to consider moving forward based on our research. Forward Space is now in the process of implementing recommendations.